They were inside Runia's secret lab... They heard the voice of the Undead that they killed An hour ago..
"Runia, Your secret lab is suck!" all i can see is machine and potion and other things that involve with technology...
FUCKING SHIT! A Mind reader! No i shouldn't think about the most important!!!! i can't let them know about her!
It was the voice of the Undead.. auhhhh Wala silang maasahan dito..HER?!
"Where just wasting our time here for nothing... and thanks to you Runia wala tayong nakuha sa kanya impormasiyon."
"Who said that we didn't??"
"My MR0085 is not just a mind reader it can also record the past of the person who will use this..."
She press a Big Button then a big screen show up...
***SCENE***** (UNDEAD'S PAST)
The place was dark and the trees were all dead and i could see the skulls of a person and the place was full of blood and monster ate a humans flesh...
Minute later a Woman appeared on the screen I can't see her face coz She's wearing a White Butterfly Mask.. and she killed the monster who was busy eating a humans flesh then she step forward and she cast some spell that i never heard before... She pointed her staff toward the dead person...
Then corpse was strike by a a velvet light and hover... and the corpse was the undead they killed an hour ago..
The body move... Now i get it..she was resurrecting the corpse...
"Shouldn't you thank me first before you ask my name? But anyway i didn't resurrect you for nothing i have a task for you."
"Do you really think that i will follow you?"
"Alberto Szer, I revive you and you have to follow what i say.. If you don't then I will kill... remember i can easily kill you..." The woman said after that she look on something it was as if she's looking at Us... then the screen explode...
WTH!? It's the good thing that i use shield kung hindi sigurado akong gutay-gutay na kami.
"Waahhh... what happen? My LAB! NOOO.." si Runia 'yon... Parang maiiyak na dahil nga sumabog ang machines nito...
"Arjujuju..wahahjujuujuuju"
But still i keep thinking about what happen she was looking at us... Makaalis na nga hindi na ako makahinga sa Laboratoryo ni Runia...
Mamaya na sila mag-usap tungkol doon.
Pagkaalis ko ay nakita ko ang isang lalaking familiar sakanya. Parang may hinahanap ito...
Itinakip ko ang mukha ko sa pamaypay.. saka sumisilip rito...
It was Alaistar!! Anong ginagawa niya rito???
Wait wait Is he here to take her back? babalik na ako sa kaharian!
I scrutinize his broad shoulder... hehehe nice... Mas lalo na ng Humarap ito sa direksiyon niya..
Gwapo talaga nito hindi halatang Butler niya....
"Your highness at last i found you."
Lumapit ito sakanya at yumukod..
"Papabalikin na ba ako ni Inag reyna at amang hari?"
Umayos ito saka Nagsalita..."I'm afraid not, Princess."
(O.O) WHAT?! kung hindi... ba't naririto ito sa Earth? grrr... hate ko na siya...
"So what brings you here? you know that i hate someone following me."
Pagsusuplada ko sakanya..
"Ah, kasi..ano.. You forgot to bring this to you.." Kanina ko napapansin na hindi ito makatangin sa'kin ng diritso... May marumi ba sa maganda kong mukha??
So iyon pala ang pinunta nito... para ihatid nito ang ang bato.. tsk
Okay lang naman na hindi ko makasama ang Guardian pet ko kaya naman na 'kin alagaan ang sarili ko... at saka mahihirapan ako itago ang mga ito para hindi makita ng mga Earthling.
"Iyan lang po kung bakit ako narito sa planetang Earth, Princesa. Kung hindi mo mamasamaain mahal na princesa ay babalik na ako sa planetang uranus at ibabalita ko sa Hari na Naibigay ko na ang Genium sa'yo."
Akmang aalis na'to ng pigilan niya.
"Wait a sec.. Sino naman ang nagsasabi na pwede ka ng umalis??"
"Uh?"
Para itong hindi butler kung umasta at 'yon ang kinaiinis niya rito! Hindi ito haya ng mga dama o taganeptunian na malaking respeto ng mga ito.. pero ito parang hindi eh parang hindi princesa ang trato nito sakanya!
"Hindi ka aalis rito! Hindi ka uuwi sa Uranus!"
"Hindi pwede 'yon marami pa akong gagawin sa palasiyo."
"Ah basta ayoko!!! you will not go back there and leave me here.. You stay here until my parents change their mind and they want me to go back!!!"
"Pero.." Aangal sana ito ng pinanlakihan niya ito ng mata..
"No buts.. Butler balceder starting next week you will go the same school as i am at ayoko sa lahat ay 'yong aangal-angal!"
Napatango na lang ito sa pagsang ayon..
."Good."
i will toture him... bwahahaha... this is going to be fun...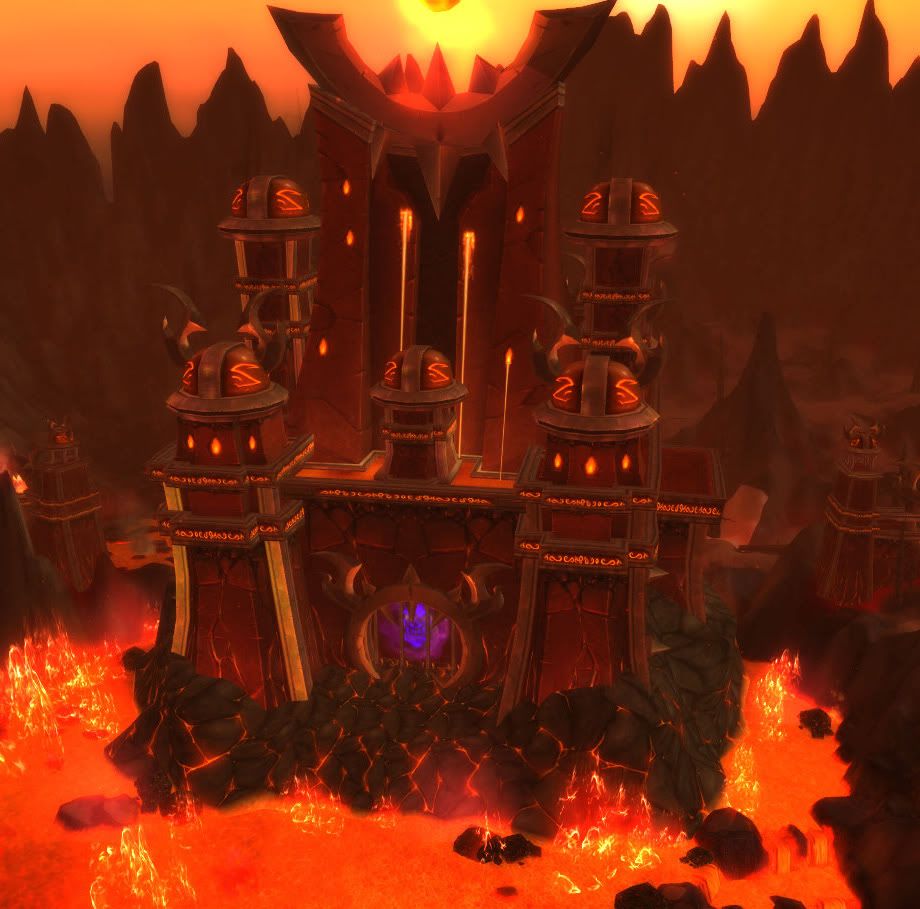 "I already knew why you sent me on Earth and you can't lie on me..."
Nakaupo ang Ama at ina ko sa trono. naging seryoso ang mukha ng ama ko..
Sumenyas nito ang mga sundalo at ang mga dama na Iwan sila..
Bumuntong hininga ito.
."Look venera... nakarating sa'kin ang lahat nangyari sa'yo sa Planetang iyon pati na nakasagupa mong
Selintis..
and im glad that your safe."
"Bakit nila gustong kaming patayin? We didn't do anything!"
"I sent you on Earth to protect you.. According to the Prophet that there's an Evil who attempt to kill the first princess from different planet ayun dito na kayo raw ang balakid sa plano nito... That person is planning to Conquer the whole universe."
"Do you know who that person is??"
"The only clue that i got is she's a woman."
Pagkatapos ng pag-uusap namin ay naisipan kong doon na lang ako magpapalipas ng gabi saka matagal na rin nyang hindi nakakasama ang pamilya niya... Pumunta ako sa Terrace para magpahangin.. ahh... gustong gusto ko ang mainit na lugar and this planet suit me.
Habang nagmumuni ay bigla na lang ay naging umulap ang kalangitan at saka kumulog bigla and the peers fog.
A feature of woman flying down and land on my place...
It was the same woman who warn me... Pero ang kaibahan nga lamang ay nagbago ang kulay ng buhok nito... AMBER ang kulay... pero may highlight na pula ang buhok.
"Why would i do that?? Beside i came here to tell you.. One of her minion attack you friend."
"Why are you doing this?"
Naguguluhan na talaga ako sa takbo ng isip nito...
"You don't have to worry 'bout them they already defeat that creature and manage to get some information about that woman... and i want to survey you all on how you will handle the next enemy that she will send on you...and i know that she'll send a powerful one.. hehehe"
Meron talaga itong nalalaman ito! I throw her a fire ball but my fireball just permeate on her body...
"Your such a bad girl,
Onee chan...
tsk tsk... all the things that i did to you and this is all i can get?"
"Bakit mo ba 'to ginagawa? Bakit parang marami kang alam sa babaeng tinutukoy mo?"
"tsk tsk... bakit? bakit?... why would i tell you? ohh by the way hindi na siya nangingiming patayin kayo she's really serious.. adiós.."
kasabay ng paglaho nito ang paglaho ng hamog at ang maulap na kalangitan..